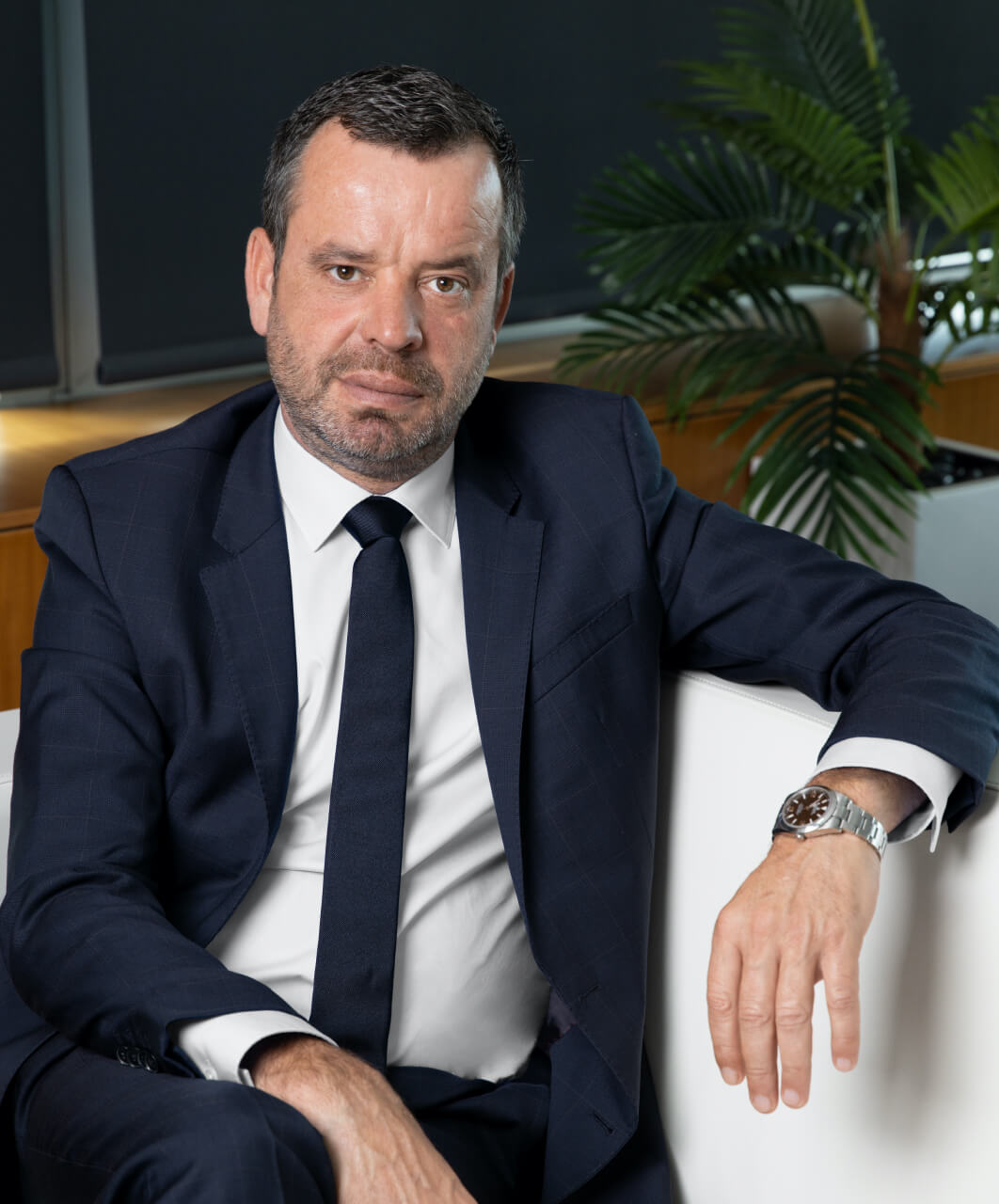 "We want to continue to write this story of sustained growth."
ConstruGomes has adopted a new slogan: Bridging the world. This new slogan sets the tone for what we really want from the company. A company in constant growth, with building bridges as its core business, available to overcome all the challenges that arise. A company that wants to embrace the world.

Together, the company's shareholders, managers, executives, and employees have been able to build a team capable of creating the necessary bridges to have a winning relationship with all business partners. With commitment, competence, and a lot of dedication, it was possible to capacitate ConstruGomes, placing it on a level of excellence within its field of activity.

Following the ancestral Portuguese expansionist culture, ConstruGomes has been building bridges in the most diverse latitudes of our planet. Being present in some of the most challenging construction projects, we have not failed to strongly emphasize our corporate culture based on a commitment to meet deadlines, respecting quality, and safety.

We want to continue to write this story of sustained growth, making this website the best way to get closer to our clients, suppliers, employees, and the general public.