ConstruGomes team is currently undertaking works on steel reinforcement, formwork and embedded items in the reinforced concrete structure of the outfall pond building (HCA platform) as part of the Nuclear Power Plant HPC in Bristol. This building is part of the balance of the plant, which includes components and support systems outside the nuclear reactors and conventional buildings.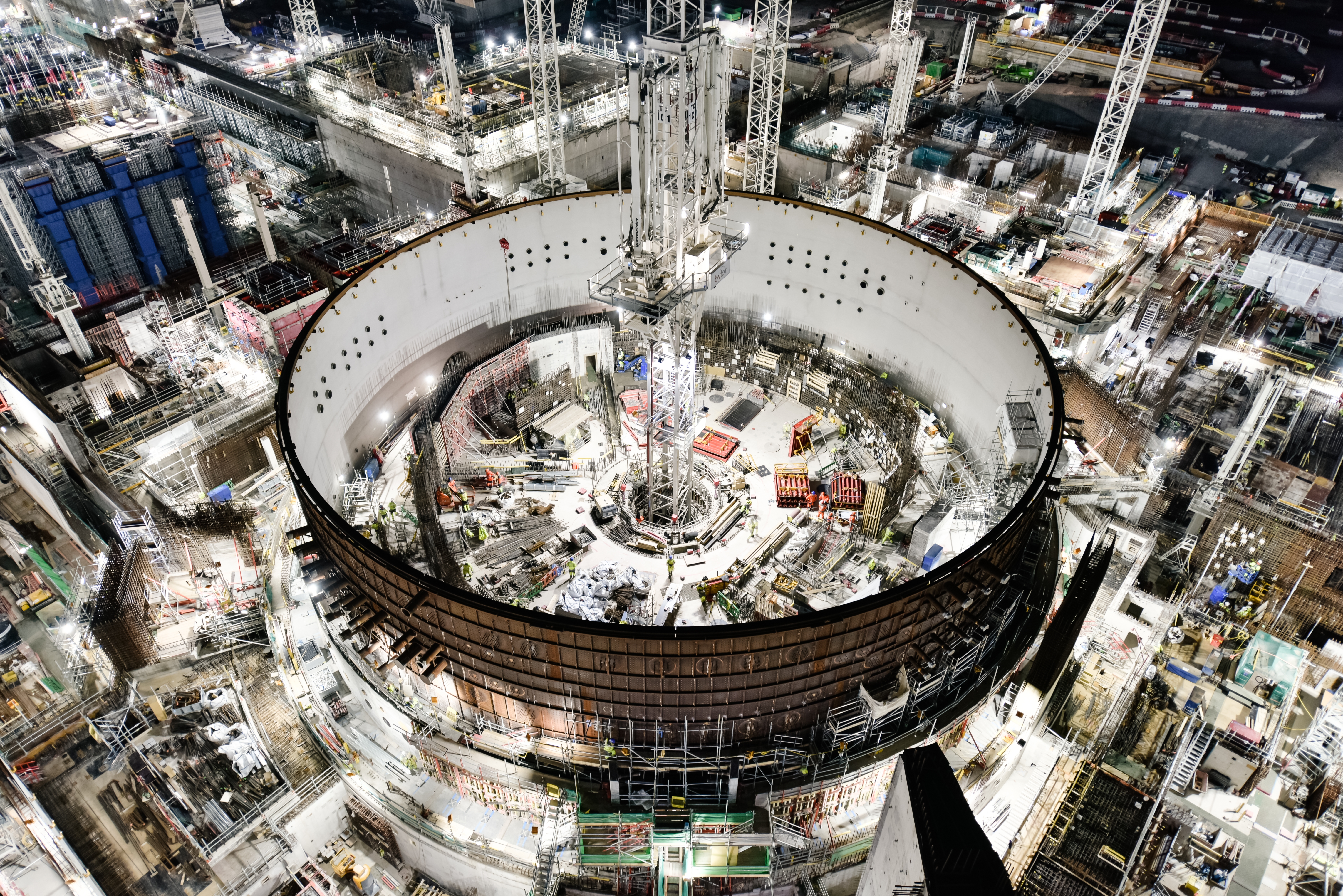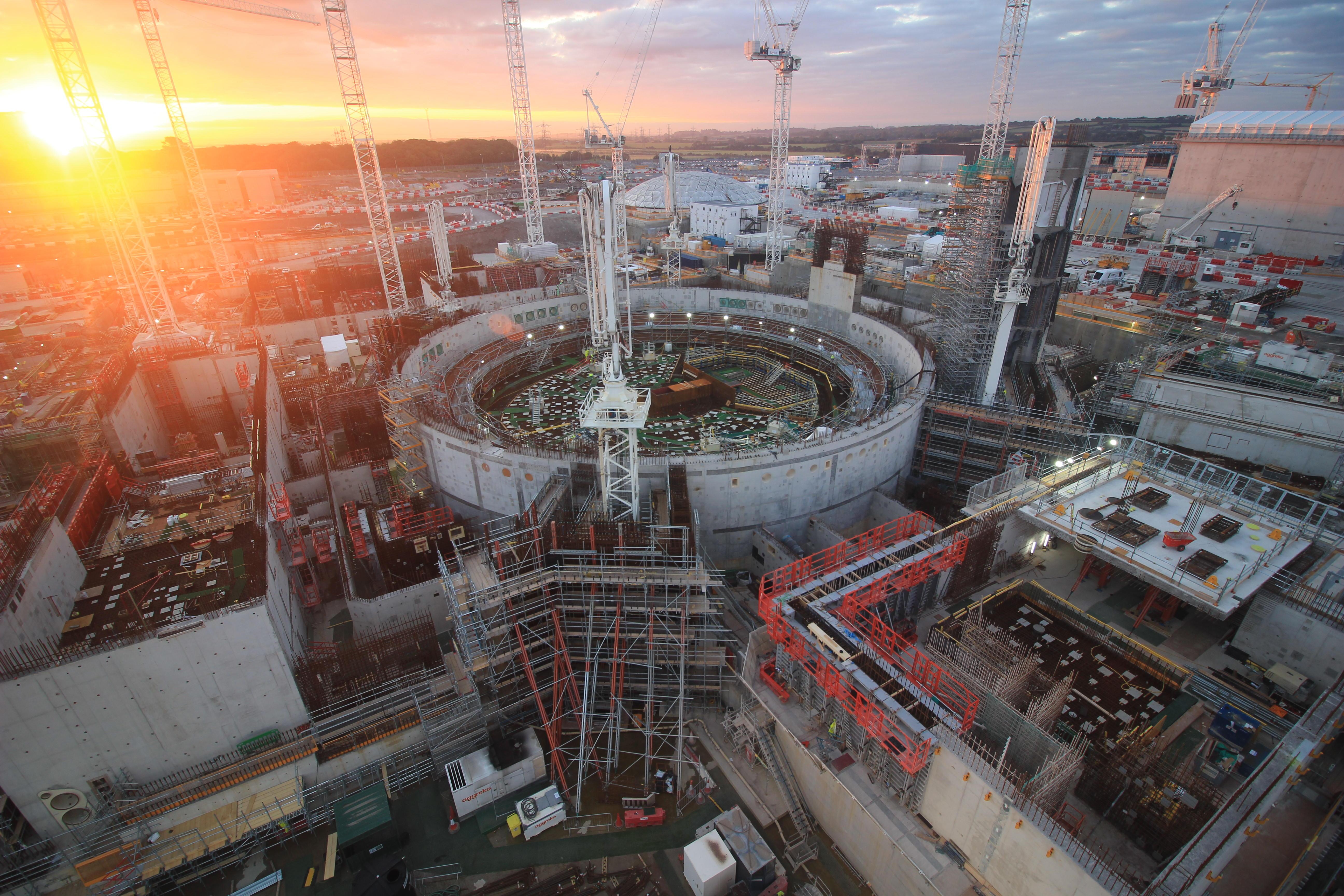 The building will have approximately 43x38m of usable area and 34m in height. The main quantities are:
+ 5,000 ton of reinforcement;
+ 24,000 m2 of formwork;
+ 19,000 m3 of concrete;
The completion of this infrastructure is scheduled for 2024.
In March 2023 and, more recently, in July 2023, the HCA platform was awarded the "Pride of Platforms 2023" gold and silver award. This award evaluates the more than 50 existing platforms in the project, highlighting them as examples of the "What good looks like" standard.
This is the acknowledgement of the management of HPC in order to reward good behaviour in the areas of site management, safety, commitment and quality.