In this page we provide the report and accounts for the year 2018. In this report we present the activity, performance, and accounts of the company, presented in specific accounting maps, namely the Balance Sheet, the Statement of Results and the Cash Flow Map.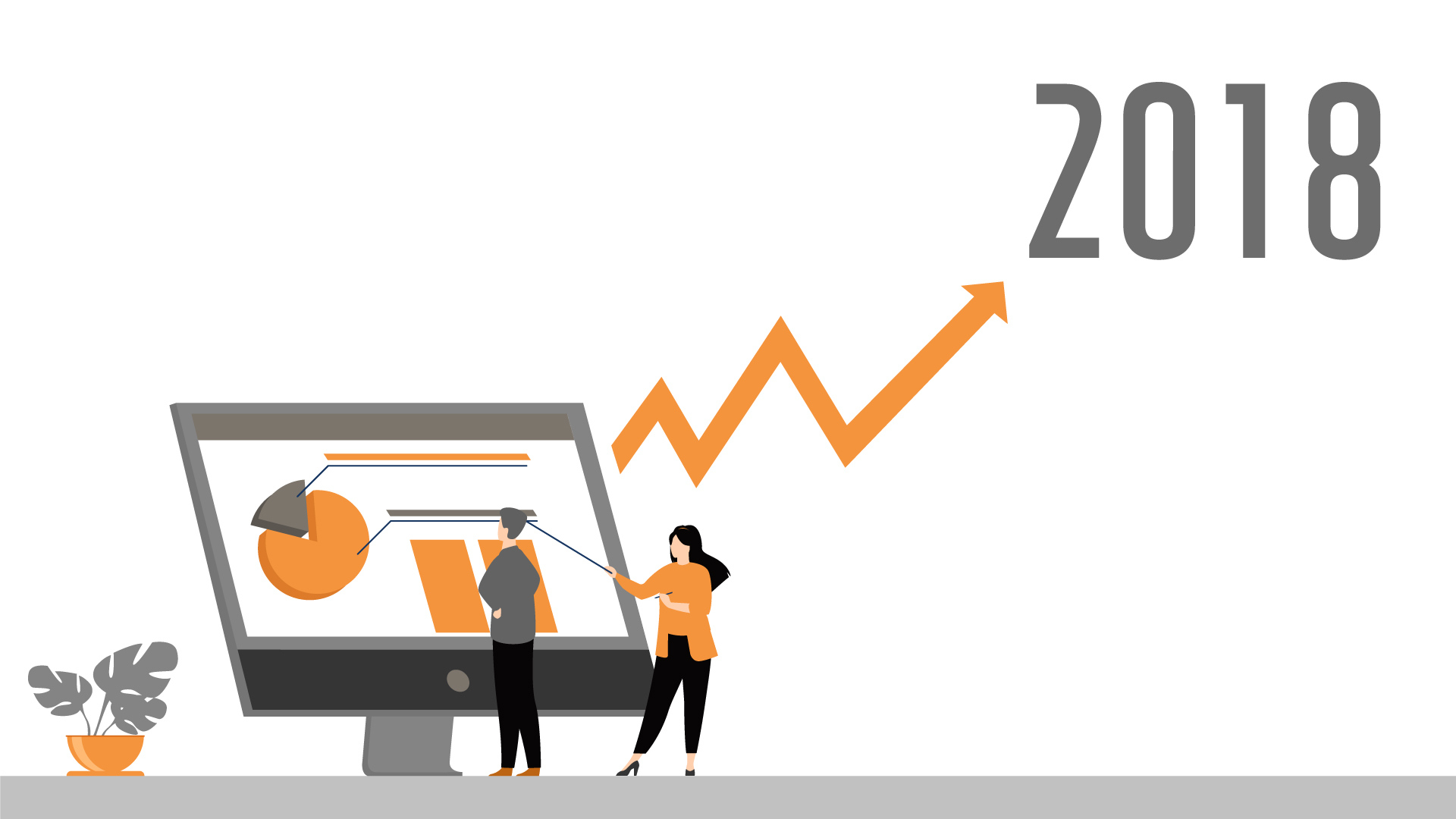 The moment of account provision is always a solemn moment for any administration. Much more so when that moment coincides with the end of a term.
I am delighted to bring to your attention the management report and financial statements of 2018, the last year of this 2016-2018 term.
We had set several strategic goals for growth and consolidation of our business for this three year period. As we well remember we intended to "Strengthen ConstruGomes' entrepreneurial capacitation for the development of goods and services through corporate investment in innovative and qualified activities that contribute to its progress in the value chain."
The path was arduous, but with perseverance and wit we managed to achieve the goals we set ourselves.

From a turnover point of view we grew again, exceeding the threshold of 25 million euros in 2018, with the international turnover representing over 86% and spreading over more than a dozen countries.

We were able to better qualify ourselves by developing new quality and safety procedures, absolutely central vectors in the risk areas in which we operate. We were able to equip ourselves with better technical knowledge and extend our activity to the design and manufacture of bridge construction equipment.
We were able to successfully compete and execute works of singular importance such as the Mersey Bridge or the Pumarejo Bridge.
We managed to win ConstruGomes' biggest project do the date - The Danube River Bridge in Bratislava.
This is all a sign that the company has grown and has to embrace new challenges.
But to overcome these challenges we will have to count on those who helped us reach this level: firstly, our employees - their skills, their efforts and their availability are reasons for us to be proud of; then our clients - the trust they place in us is a reason for increased responsibility and an iron will to overcome; as well as our suppliers - the mutual fulfillment of assumed responsibilities and established partnerships motivates us to grow our business; and the financial partners - who believing in our tenacity oblige us to be scrupulous with our responsibilities.

These are the partners we count on to continue writing the history of ConstruGomes. These and, of course, our associates.
To all, thank you very much.
Carlos Gomes - Chairman of the Board of Directors

Consult the Report and Accounts 2018 in Portuguese